For your event, we have a 1725′ barn and surrounding vineyards with sweeping lawns and gardens as well as a 12 x 12 Victorian gazebo garden and lawn, BBQ atop the hill.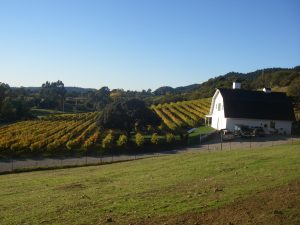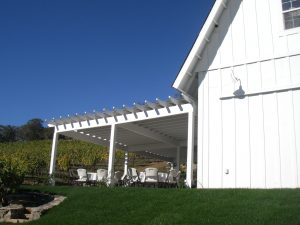 Our large barn, gazebo, shaded forests, and expansive manicured lawns are perfect settings for your private events.
We also offer a long bar, covered patio, built-in sound system, barbeque area and many different seating configurations.